Anzer Honey History:




East German Prussian King IV Fridich Wilhelm (1840-1861) became ill.

After he learned the East Black Sea plateaus will be good for many diseases with its endemic flowers then the king sent the botanist Karl Koch to Ottoman sultan Abdulmecit.





Abdulmecit sent Karl Koch to Trabzon then Rize by ship. He stayed in Rize for 2 years and made researches on the highlands of Rize. As a result of his work Anzer plateau became examined pleteau.





He realized that Anzer flowers are very rich in density and diversity, and that there were some endemic species in that pleteau not even in European Alps. He returned to Istanbul by taking sacks of flowers and honey from Anzer Plateau, and also Anzer Honey was left in the palace of Abdulmecit and that honey recorded to the archives in the Ottoman Empire.

Karl Koch returned to Germany and brought the flowers to the king and collected his memories in a book.

He started to investigate Anzer flowers and Endemic flora.

Until 1973, he did research with his team in Anzer.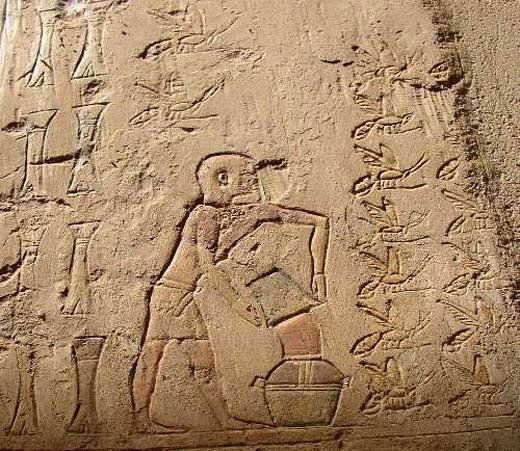 Anzer Plateau has known not only lots of flower variety but also has recognized some endemic flower species. Some of the local people of the region called the River Miyosotis as Anzer thyme. There is an information and discourse about the arrival of German botanists to Anzer Plateau then, in 1977, Hacettepe University Pr.Dr. Kadriye Sorkun came to Anzer Plateau and studied the flora of Anzer Plateau for five years. In his book, Anzer plateau has a lots of different flower varieties than the other plateaus and it is very rich in terms of Endemic Flower variety.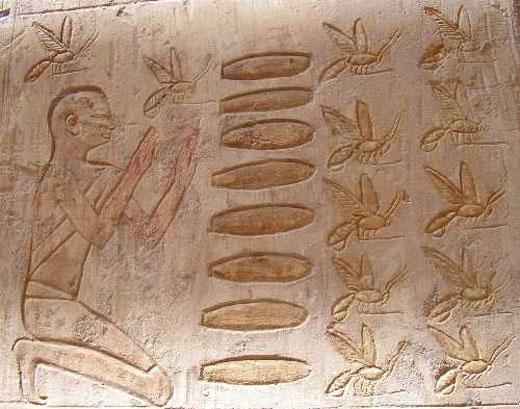 The result of studies of Pr.

Dr.

Kadriye SORKUN with Anzer Honey, pollen analysis and flora Analysis of Anzer Honey is only performed by HACETTEPE UNIVERSITY and ANZER HONEY COOPERATIVE. Anzer Honey can not be analyzed in a different university.